2022 Pre-Season Fishing Commences!
---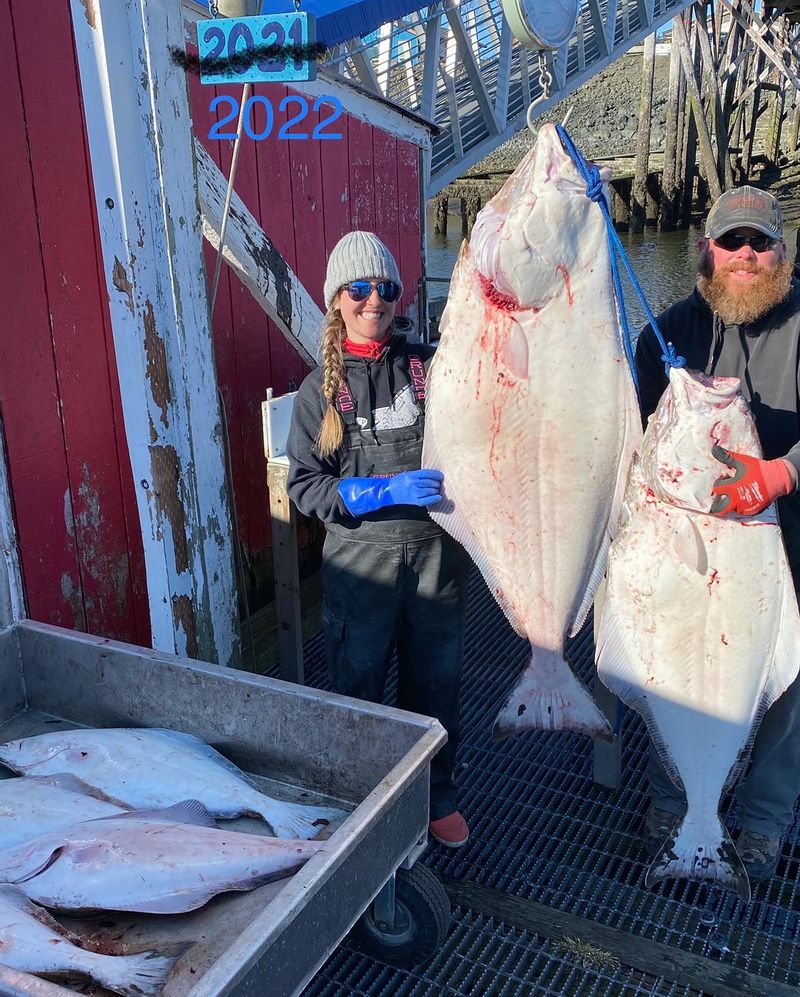 04-27-2022
First day out for some spring prospect fishing, the sun was shining and overall it wasn't too shabby. Fishing two tides with three of us on board we filled the boat with halibut and other bottom fish.  The second tide of the day brought us a couple good take downs; a 48# and a 79# halibut, which is the first fish for the 2022 Wall of Fame! This season is going to be a good one!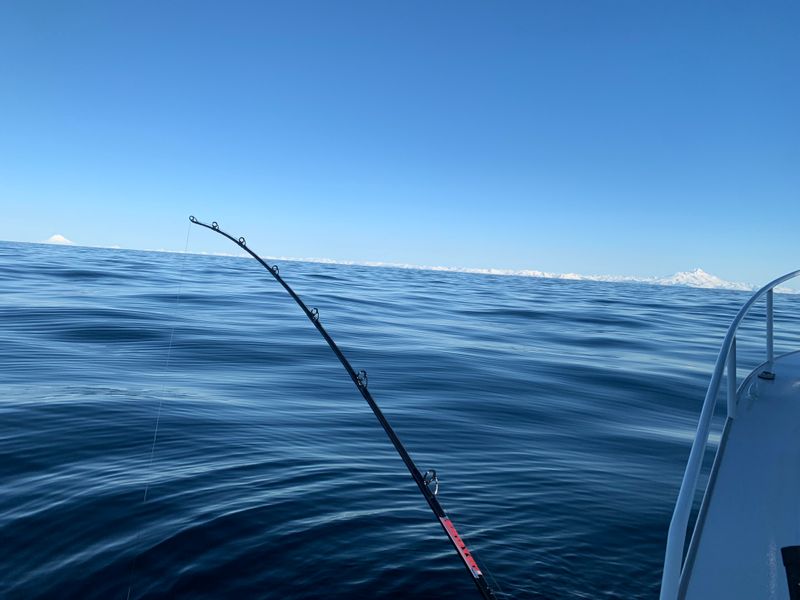 Click an image below to display the larger version.